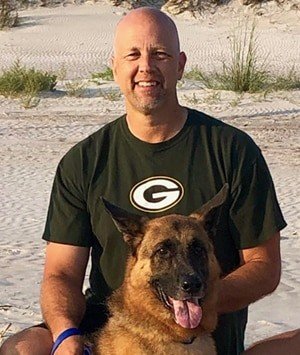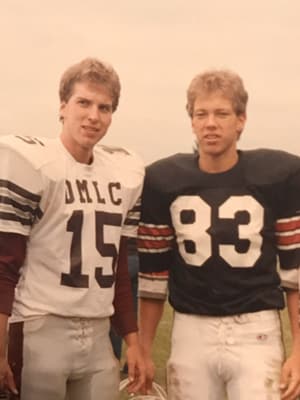 Todd DeNoyer started taping football games over 25 years ago.  When he was hired as an assistant for football, he was told that he had to video tape the varsity games.  After 7 years of coaching both football and basketball, officiating both football and basketball, and then playing in college, he began to see the need for professional video for both high school and youth.
His five children soon learned how to use a video camera and helped him cover several venues at one time.
In 2015, the name was changed to QwikCut to reflect an inclusive brand that covers virtually every sport. Football, Soccer, Basketball, Volleyball, Rugby, Lacrosse, Baseball, Softball, Tennis, Track, and more…
In 2017, QwikCut saw the need to build their own platform in order to offer their more than 1,000 clients a more affordable option. QwikCut has customers across the 
U.S., offering our platform to colleges, high schools, middle schools, and club programs. 
Throughout his time at UCF, Jonathan worked with QwikCut to develop stat-tracking software for various sports. His senior year, he was on a team that developed the first iteration of our mobile live-upload box, the "QwikBox". After graduating from UCF, Jonathan continued to work with QwikCut and eventually took a full-time position as the lead software engineer. He has been integral in developing our web platform, mobile app, sideline-access systems, and live-upload devices. Before working at QwikCut, Jonathan gained much of his software expertise working on vehicle simulators at Lockheed Martin.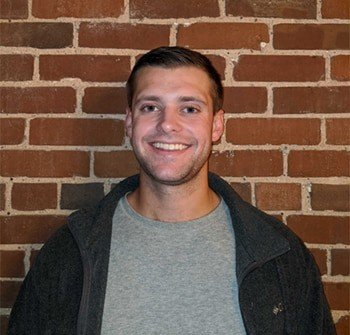 We're ready to take off! With a little extra fuel, we can make lots of noise in the industry.
Potential Customers
174,000+ in the U.S.
Addressable Market Value
100MM+ in the U.S.
What We're Looking For
Early-stage investors interested in partnering with a sports technology company.